---
* PYRAMID OF TRIVIA *
---
Created by Ernest C. Hampton Jr.
It's the "FUN" crossword puzzle with Up, Down & Across answers about Music, Films, TV and Pop-Culture trivia!
---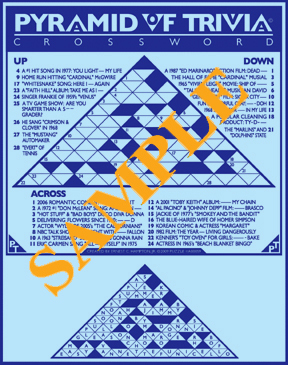 Published every Saturday in the "Centre Daily Times" newspaper of State College, PA from 2008-2011.

More "PYRAMID" stuff coming soon!

---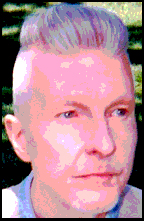 Email "Ernie"
---
©2011 Ernest C. Hampton Jr.
MY MAIN WEBSITE
* * *